Year 4 Tigers
Welcome to Tiger Class!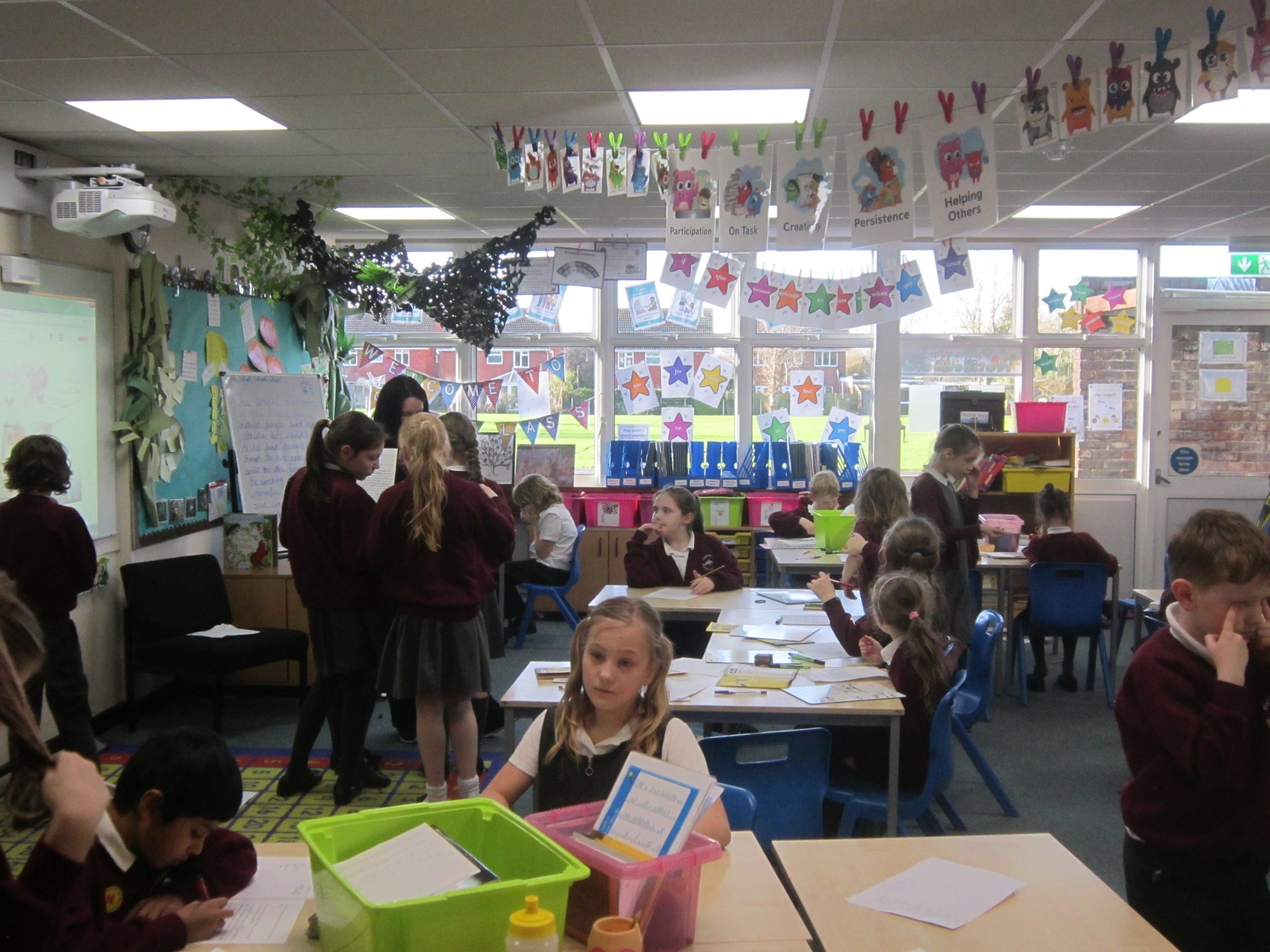 Mrs Woolnough is our full time teacher in Tiger class with the assistance of Mrs Brown as class LSA.
Friday 5th October - Bugs!
On Thursday afternoon we went in to the wild garden. We had so much fun classifying and identifying invertebrates. We learnt a lot about invertebrates and the different areas.
By Isla
On Thursday we learnt about invertebrates. We found out that there are different types of molluscs, insects, annelids and crustaceans.
By Rachel
We learnt that invertebrates have no back bone. We also learnt about evolving. I found it really fun!
By Grace