Worship Team
The Worship Team at Fishbourne is an integral part of our school community. The team, which is led by Mrs Rinaldi and Mr Cutting, consists of pupils who volunteer to be part of a group aiming to work together on services celebrating all of the key Christian events throughout the year.
Y1 - Bethany & Henry
Y2 - Evelyn & Harriette
Y3 - Leo & Joseph
Y4 - Mei Xiu
Y5 - Alfie, Emilia & Megan
Y6 - Izzy & Molly
Working closely with The Rev Canon Moira Wickens of Fishbourne Church, who regularly comes into school, we have had some very special and memorable services including our Remembrance service and Christmas service.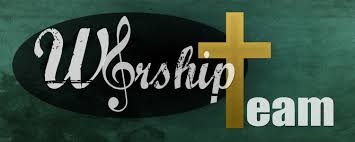 "The Worship Team has made the services special because they have brought something unique and joyful to our school." Holly
"Watching the Worship Team develop and coming up with new assembly ideas has been amazing. We really like working closely with Moira." Izzie